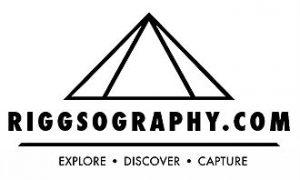 we are excited to welcome Riggsography! video production house specialising in producing creative brand, event, travel, fashion and lifestyle films for clients globally.
Here in their own words: A one stop shop for engaging and inspiring video content with high production value that successfully convey our clients marketing and communication needs whilst ensuring a simple and rewarding production process for everyone involved.
We have a proven background in producing content in both the UK and internationally. Having worked with established brands such as Worldpay, Deliveroo, Burtons and Tattinger along with smaller start-up companies.
We are passionate about telling our clients stories that engage and inspire their audience. We are motivated by overcoming creative challenges and rewarded by producing content that makes us proud. Further more we strive to build strong and lasting relationships with all of our clients.